Indian companies must comply with the EU Data Privacy Directive (GDPR)
At the data and IT-Security event on the 18th December 2017 in Mumbai, participants will learn how the EU's GDPR legislation will bring definition, clarity and accountability to data practice in all EU countries, incl. UK. to comply Indian companies must enforce transparency and create a GDPR framework to document clarity and accountability to the IT and data practice.
India is not on the approved list of countries where personal data can be transferred to a third country. (However, countries like Argentina and Venezuela are on the positive list!)
How can Indian companies be compliant and protect and safeguard customer's personal identifiable information?
How can Indian IT companies ensure agility, accessibility and flexibility as part of the data strategy?
How can Indian companies control the data through better policies and parameters, to be compliant with the GDPR?
The EU GDPR law will apply to any organisation around the globe that handles the data of European companies or citizens, regardless of industry. By 25th May 2018, Indian businesses will have to follow the GDPR, or face the consequences of non-compliance.
Every company dealing with the EU citizens has to comply with the new EU GDPR by May 2018. The General Data Protection Regulation will require Indian companies that are doing business in the EU or associated with the data of an EU national to comply. India is not on the approved list of countries for data transfer and portability which requires additional certifications.
During the sessions at the IT Security Conference in New Delhi and Mumbai, you get the facts on GDPR implementation strategy, methodology, roadmap and framework for compliance
International data transfers.
Multijurisdictional & territorial scope of the EU GDPR
Data protection by design and default, Reporting data breaches
How to place data privacy at the heart of all new applications and processes
Privacy by design will need to be part of the organisation's mindset
How and when to report a breach, understand when it occurred, who and what has been affected, and how to decide what the next steps for the right and timely GDPR implementation.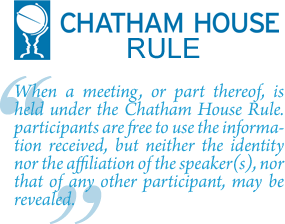 Date:
Tuesday 18th December 2017
Venue:
Taj Mahal Palace, Colaba, Mumbai
Time:
Session start from 09:00-16:30.
Registration at 08:30
Price
INR 4500/- for the course
INR 2200/- for certification
(certification optional)
Speakers
---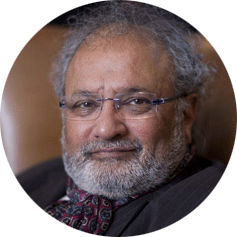 Kersi F Porbunderwalla
Secretary General
Copenhagen Compliance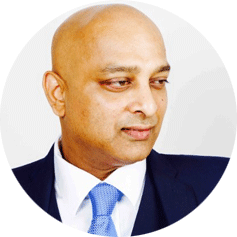 Prashant Mali
President
Cyber Law Consulting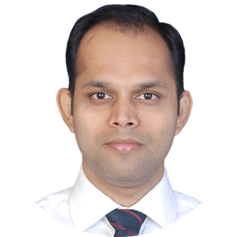 Sudhir Kamble
Head (Security Practice)
Tata Communications Ltd.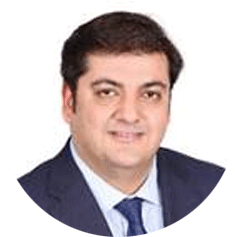 Akshay Garkel
Partner
Grant Thornton
Besides a GDPR certification seminar there will be three speeches on GDPR and Data privacy at the event
KEY CHALLENGES IN UPDATING THE INFORMATION PRIVACY POLICY
---
YOU HAVE BREACHED: WHAT NEXT?
Is current cyber security strategy "Protect, Detect, Respond" a correct one?
Why Incident Response and Digital Forensics, an integral component of Cyber Security life-cycle.
What are the business & technical requirements of Incident Response
---
HOW CAN INDIAN COMPANIES COMPLY WITH THE GDPR?
India is not considered by the EU as having adequate data protection laws and is not on the approved list of countries for data transfer and portability.
How can Indian IT and Data companies ensure EU GDPR Compliance as the world's leading service provider, under the expanded scope and jurisdictions of GDPR?
---
The EU General Data Protection Regulation (GDPR)